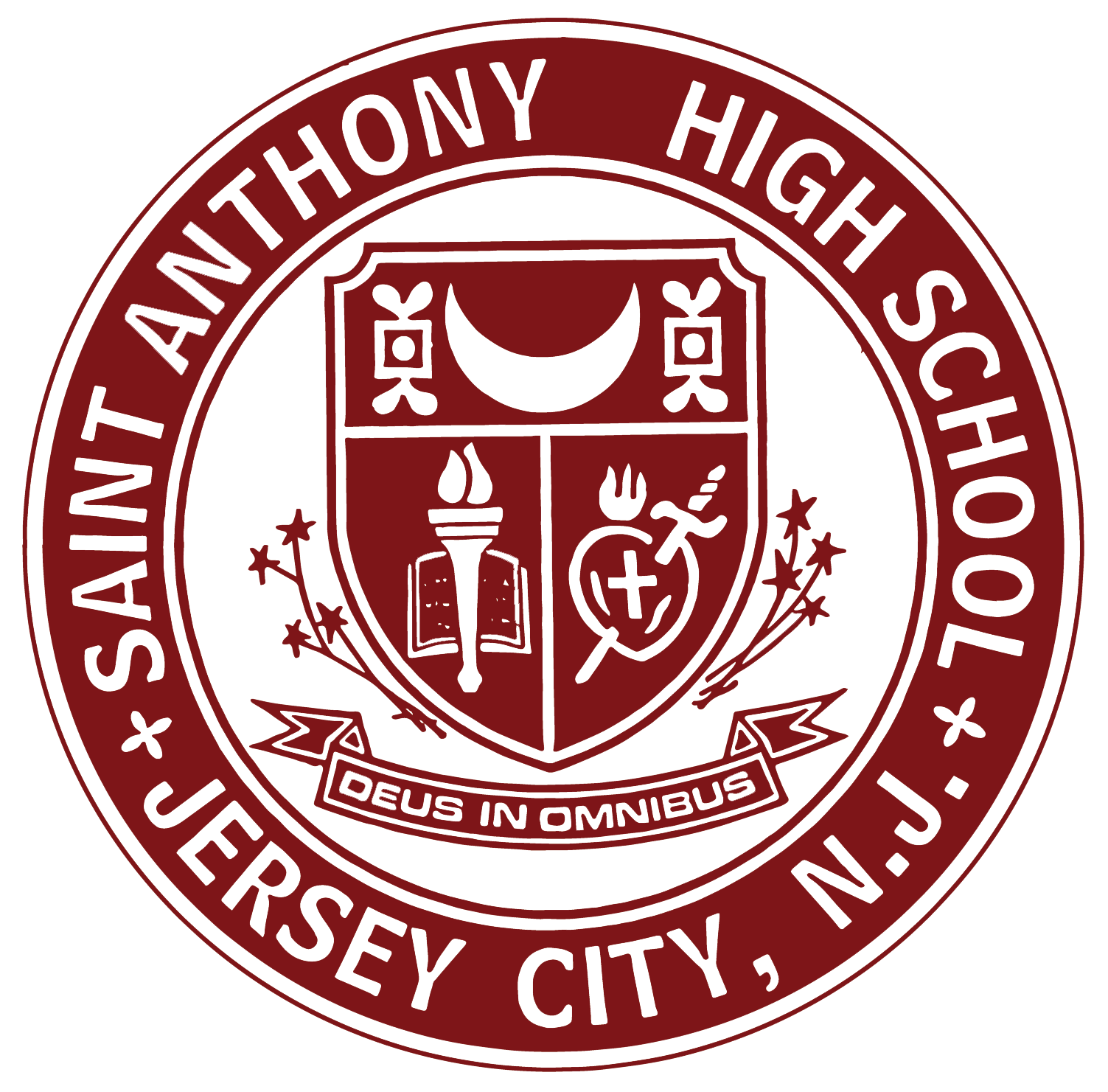 Welcome to St. Anthony High School.
For over 50 years, members of our faculty and staff have committed themselves to fostering a faith-based environment marked by academic and athletic excellence. At Saint Anthony we strive to cultivate a Catholic, Christian community by promoting the concept of "Friar Family." Through a supportive and encouraging environment we inspire our students to reach their full potential by "being the best that we can be."
Last year our graduates earned $6.5 million in academic and athletic scholarship awards to assist them in their future learning. At a time when families face financial challenges to secure college and university educations for their children, an investment in a St. Saint Anthony education provides concrete results. For 21 years, each member of the gradating class has been accepted to college.
St. Anthony students represent a diverse population, each bringing their individual talents to our school, and in turn enriching each other. Our students are volunteers, artists, scholars, student council members, interns, and accomplished athletes. St. Anthony High School is a place to grow – intellectually, spiritually, socially, and emotionally.
As I reflect on our school community, I am energized about the future. The academic improvements we've implemented in the past two years through technology upgrades and the introduction of STEM teaching allow our students to develop the skills they need to compete in the classroom and beyond. Our value-based approach prepares our students to become productive citizens and stewards of community and leadership. We empower young men and women with the confidence to succeed.
I am proud to say that I have been a part of the Friar Family for over four decades as the Boys Varsity Basketball Coach. Now, as President, my commitment to excellence is stronger than ever. I know that selecting a high school is one of the most important decisions a family can make. I believe that by choosing Catholic education you are providing your student with the spiritual and developmental skills they will need to build a bright future.
I invite you to join us and experience what it is to be inspired, to explore and to excel.
We are Friar Nation, Friar Proud, Friar Strong.
Together in service,
Robert Hurley
President
St. Anthony High School