FEBRUARY 2017
BLACK HISTORY MONTH
FEBRUARY 2017
Throughout the month of February, SAHS celebrates Black History Month.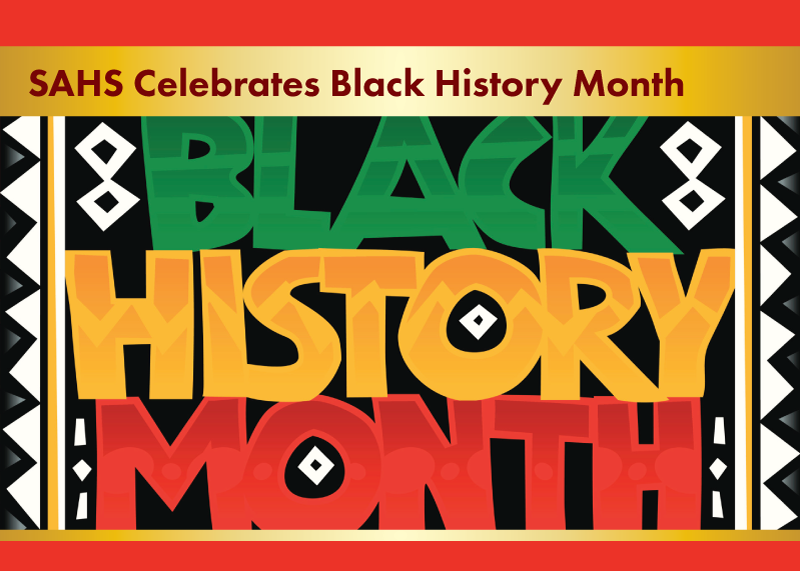 REPORT CARD NIGHT
WEDNESDAY | FEBRUARY 8, 2017
Report Cards will be distributed and the faculty will meet with families in the auditorium from 6:00 - 7:45 pm.
**Please note there will be an early dismissal after lunch for students on February 8, 2017**
FILM TRIP
FRIDAY | FEBRUARY 10, 2017 
Our young women will attend an 10:00 am showing of the movie Hidden Figures at AMC Theater.
PRESIDENT'S DAY
SAHS will be closed on February 20th in observance of President's Day.