Welcome to the 2016-17 Girls Varsity Basketball Season!
Please check back throughout the season for schedule updates and announcements.
Junior Guard, Zyearah Taylor Gaston scored her 1,000th point as a FRIAR!!
Zyearah is a Gold Card student maintaining a 90+ average in all classes.
We are proud of both Zyearah hard work and dedication both ON and OFF the court!

Congratulations to the Girls Varsity Team
on Winning the Kearny Christmas Tournament!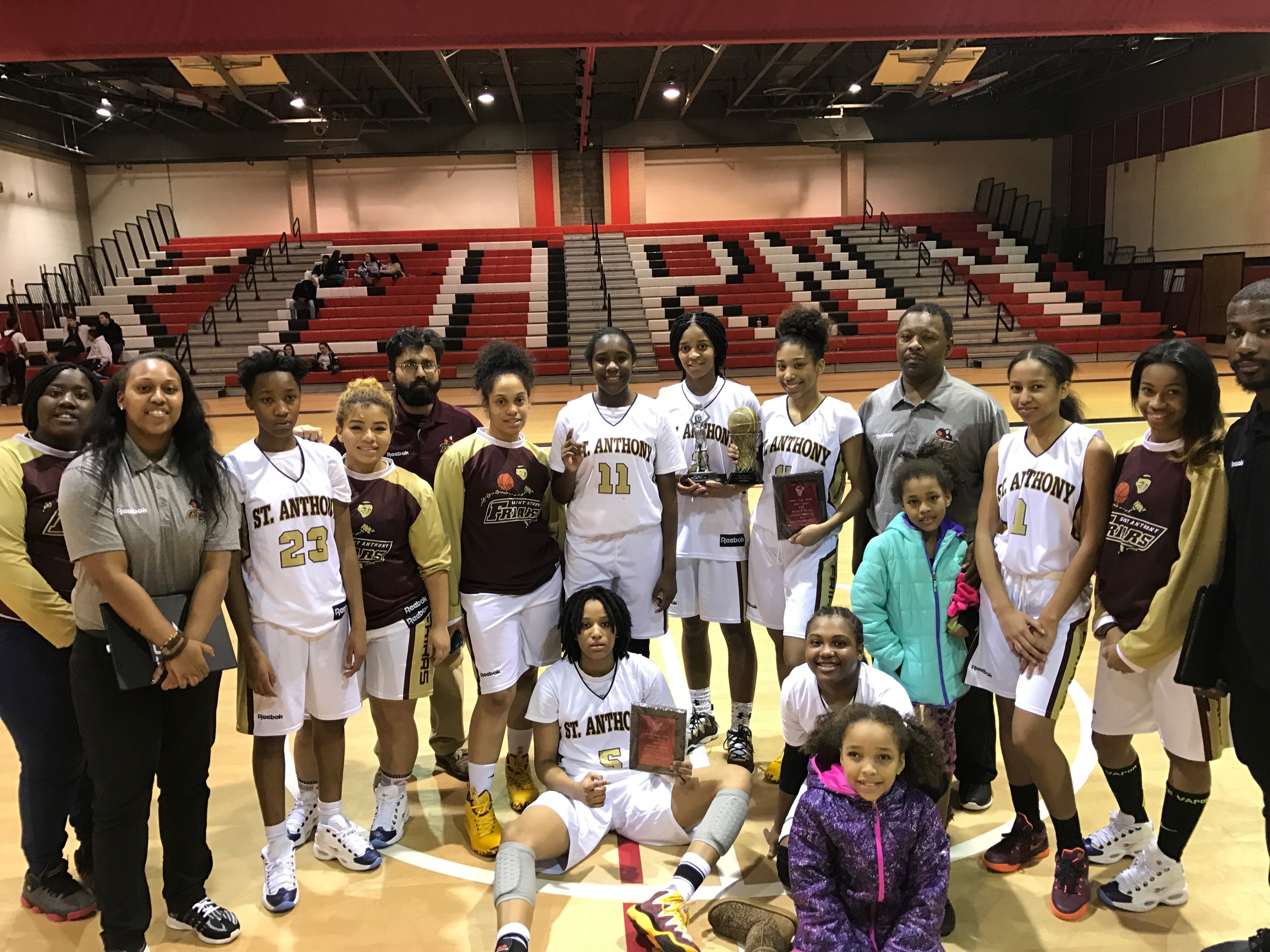 Friars fight off Blue Devils for first victory
By Garrett Rasko-Martinis | The Jersey Journal
on December 23, 2016